About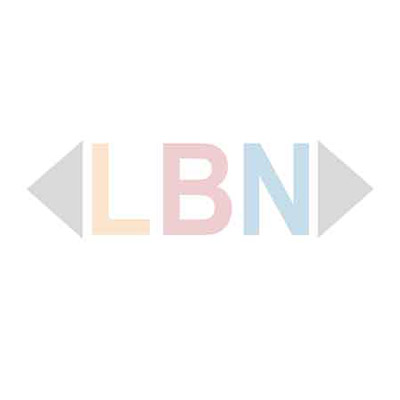 Wohl Stetler Lord – Blegen, PLLC, is a Denver, Colorado based family law and mediation firm, with the skills and resources to resolve your family conflict without resorting to litigation, including Collaborative Divorce, Divorce Consulting and Mediation. We haven't confined our service area only within divorce related legal separation or property division cases, our professional attorneys and lawyers are also experienced to handle the child support or child custody related cases such as educational consulting, educational legal advocacy, relocation and more.
For more information about us, you may visit wslbfamilylaw.com .
Services
Please check out this space for services offered.
Video
If you are the owner of this page login to add your video now! (Youtube/Vimeo/Daily Motion)