About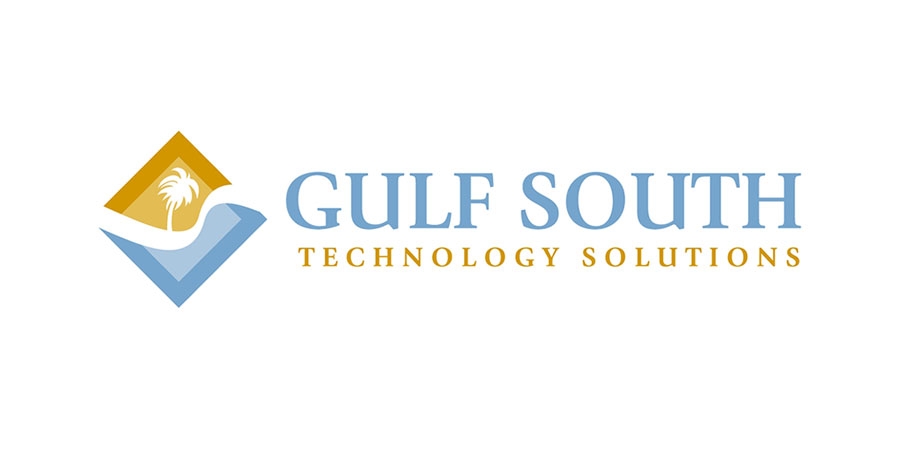 Gulf South Technology Solutions is an industry leader in the area of personal computers, LAN/WAN design, implementation & management, network security, custom software development, ecommerce solutions, networking, cloud solutions, risk management and data backup. We are a team of highly motivated managers and staff dedicated to providing the best products and services available in the industry. Our strength is generated from our commitment to our clients, industry, employees, and ourselves.
MANAGED SERVICES
Our Managed IT and support services are based on the utilization of skilled IT professionals and advanced IT management technologies.  We provide consistent, responsive managed IT support, utilizing the most advanced management platforms and ticketing systems to ensure that issues are easy to report and are resolved quickly.
NETWORKING
Gulf South Technology Solutions offers the solutions needed to grow and strengthen your network infrastructure to allow your business to expand.  Our implementation and support services will help you plan, deploy and maintain your network infrastructure, providing you with solutions for today and the flexibility needed to respond to your networking needs in the future.
CLOUD SOLUTIONS 
Utilizing our cloud platform allows you to work from anywhere, while empowering your business to develop and run applications with unbounded scalability and ease-of-use. With this flexible platform you can easily scale up or down to meet the demands of your business. In addition, the pay-for-use business model keeps you from wasting money on services you won't use. 
SOFTWARE DEVELOPMENT
GSTS offers a wide range of software development applications, from business applications and intranet construction to social networking communities and Microsoft Sharepoint. Our team of IT specialists can also assist in the development of websites from the simplest to the most complex.


HARDWARE/SOFTWARE
Gulf South Technology Solutions can help you take the guess work out of finding hardware and software solutions for your organization.  We can help you determine the right hardware or software to suit your needs, and work with you to implement any new additions across your network infrastructure.
RISK MANAGEMENT 
IT Risk Management is all about identifying potential security risks to your organizations data, storage and communications.  We can perform an in depth analysis of your current systems and implement a strategy to help you increase overall security and reduce risk.
DATA BACKUP
Through our DataVault service, your critical data can be safely and securely backed up, stored offsite and monitored 24/7.  From scheduled data backups to HIPPA compliance, we have data backup and storage solutions to fit any organization.
Founded in early 2005, Gulf South Technology Solutions is committed to providing its clients with high quality services while creating an enjoyable and productive working environment. We are sensitive and responsive to our clients' needs and devoted to their satisfaction. We strive to be fair, honest, courteous and professional in all our dealings. With over 20 years' experience in our industry and strategic partner certifications, we are fast becoming a leading provider of consulting, networking, hosting and custom programming services.
Services
Please check out this space for services offered.
Video
If you are the owner of this page login to add your video now! (Youtube/Vimeo/Daily Motion)
Hours
Monday

8:00 AM - 5:00 PM

Tuesday

8:00 AM - 5:00 PM

Wednesday

8:00 AM - 5:00 PM

Thursday

8:00 AM - 5:00 PM

Friday

8:00 AM - 5:00 PM

Saturday

-

Sunday

-