About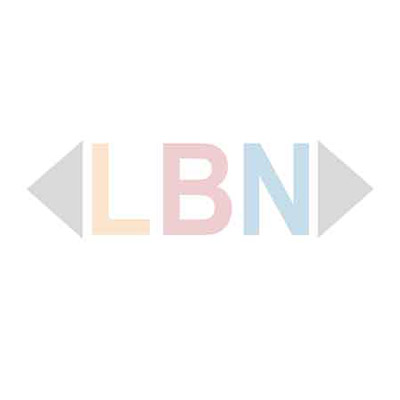 State Farm Insurance Agent, Brian Himmelman, is proud to serve the areas of Conifer, Evergreen, Bailey, Pine and Fairplay. He and his team can provide a huge variety of protection for you and your family including life insurance, auto insurance, health insurance, business insurance, renters insurance, homeowners insurance, car insurance, long term care, motorcycle insurance and more! Count on Brian and his team at this Conifer State Farm Insurance Agency to offer friendly and attentive customer service.
Services
Please check out this space for services offered.
Video
If you are the owner of this page login to add your video now! (Youtube/Vimeo/Daily Motion)
Company has good policies however I would only have your spouse do business with Mr. Himmelman. His flirtations were inappropriate and made me feel uncomfortable being around him.
16 October 2021