About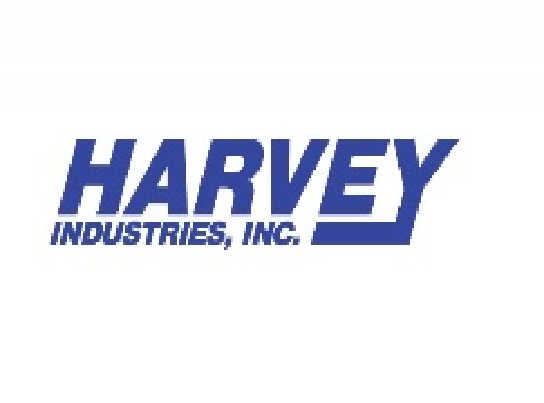 Harvey Industries, Inc. based in Akron, Ohio, manufactures complete, custom designed exhaust and ventilation systems for car dealerships, service garages, and any other applications where carbon monoxide and fume removal is necessary. Custom designing is a daily occurrence for our engineering department and we are proud that all Harvey products and components are manufactured in the U.S.A. Harvey systems have been installed throughout the United States, Canada, Saudi Arabia and Korea. 
View our catalog for a complete listing of exhaust and ventilation systems. Interested in integrating a Harvey Exhaust system into your shop? 
Contact us today to learn more or find a representative near you.
Services
OVERHEAD EXHAUST RAIL & TELESCOPIC SYSTEMS RETRACTABLE EXHAUST HOSE REEL STANDARD OVERHEAD SYSTEMS UNDERGROUND CONCEALED EXHAUST SYSTEMS CARBON MONOXIDE AND TOXIC FUME EXHAUST BLOWERS THRU DOOR & WALL
Video
If you are the owner of this page login to add your video now! (Youtube/Vimeo/Daily Motion)
Hours
Monday

8:00 AM - 5:00 PM

Tuesday

8:00 AM - 5:00 PM

Wednesday

8:00 AM - 5:00 PM

Thursday

8:00 AM - 5:00 PM

Friday

8:00 AM - 5:00 PM

Saturday

Closed

Sunday

Closed