About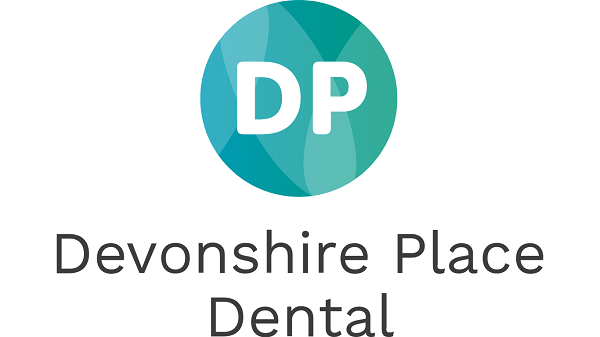 At Wimpole Street Veneers you can design your own customised perfect smile using a combination of different treatments and shading options.

Although veneers are very popular at the moment, sometimes combining them with other treatments including whitening, invisible braces and orthodontics like implants, bridges and crowns, can be better suited to your dental needs and achieving that perfect smile.

And at Wimpole Street Veneers you can choose from a wide range of 16 different shades; from that perfect Hollywood smile to a more natural look if that is what you prefer.
Video
If you are the owner of this page login to add your video now! (Youtube/Vimeo/Daily Motion)