About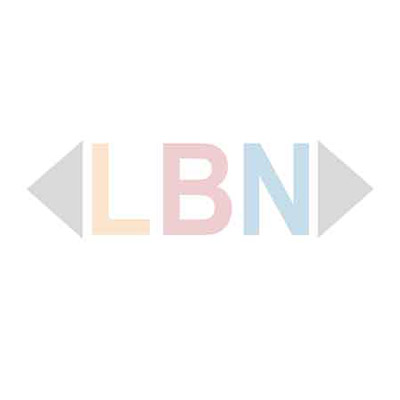 Guidemytreatment.in (GMTx) is a healthcare portal that aims to be the go-to platform for all the relevant doctor/hospital/medical services related data. The portal is extensive in the services it offers. GuideMyTreatment.com is one of the most sought-after-all-inclusive healthcare portals that can be in a country like India. Its timely arrival is sure to revolutionize the way Health Care Providers/ Doctors, Patients and the entire Health Community functions at the time of inadequate medical facilities as well as ill-timed medical aids/ involvements leading to unfortunate episodes of loss in various capacities.		 	
Video
If you are the owner of this page login to add your video now! (Youtube/Vimeo/Daily Motion)
Guide My Treatment helped me in Aesthetic treatment. I met the best doctor here! Thanks.
05 March 2019