About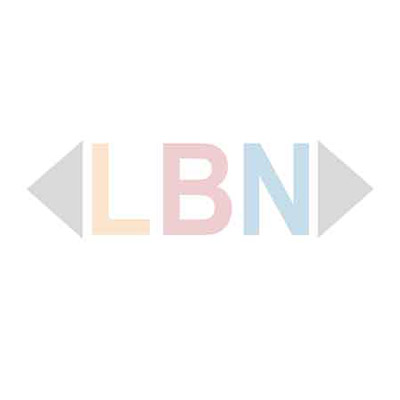 SOLWET® started in 2013 with aim to provide a wide range of products in water pipeline machinery & Tools, Telecom and testing equipments, Space heating and renewable energy products. Today's world climatic change is major topic for which the new energy - solar has been adopted worldwide. We offer solar energy products of high quality and long life in market.

We have service network all around India. Our Highly qualified team is our strength; we take challenges and provide solution to our customers. Power is major problem in India.

Water is also the second major problem in India, Water distribution pipeline for drinking and Agriculture has been major requirement and choosing the correct application for distribution system, we offer wide range of PE & HDPE pipe jointing technologies and machinery for long lasting and fresh hygienic with no infiltration water supply, our HDPE pipe welding machines has improved the quality work of laying HDPE pipelines laying in urban and rural India for irrigation

.
Services
HDPE pipe welding machine HDPE butt fusion welding machine HDPE pipe jointing machine  HDPE pipe jointing machine  HDPE pipe jointing machine  Fiber Optics splicing machine  Pipe Threading Machine
Video
If you are the owner of this page login to add your video now! (Youtube/Vimeo/Daily Motion)