About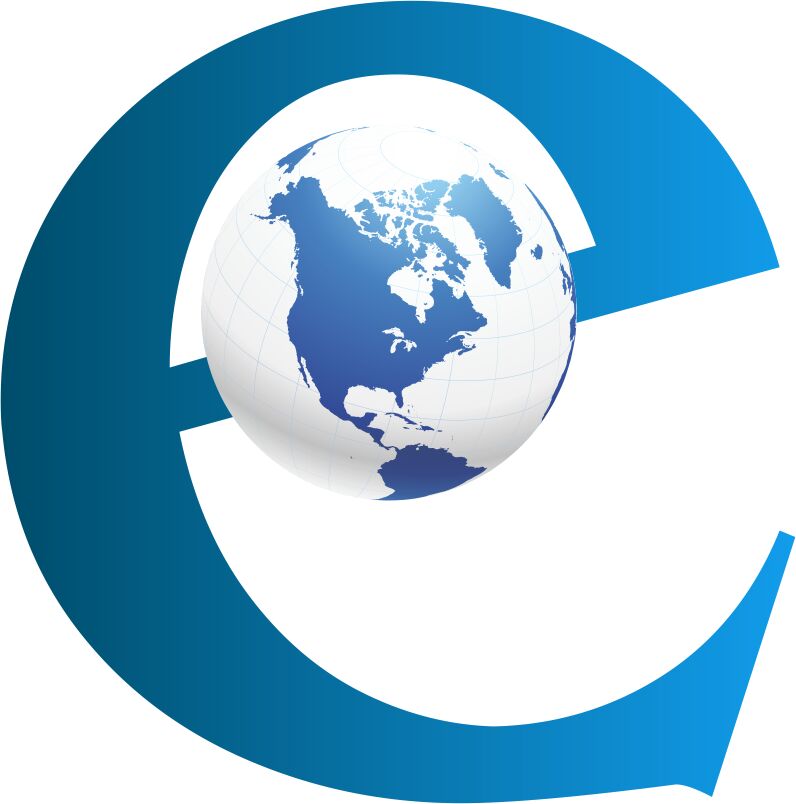 Our Goal at Global Electrons is to usher into a technological regime which in addition to providing FUEL LESS POWER helps in reducing the carbon over load on the environment , which in effect leads to :
(a) Huge Quantum of Savings for the Manufacture Return on Investment being as high as 200% in the first year and as as high as 2250 % from the second year onwards.
(b) Drastic Reduction in the Green House Gas emmision.
(c)Substantial Saving for the Nation as a whole in terms of drastic reduction in use of Foreign Exchange for purchase of these scares Energy sources.        
Services
Please check out this space for services offered.
Video
If you are the owner of this page login to add your video now! (Youtube/Vimeo/Daily Motion)