About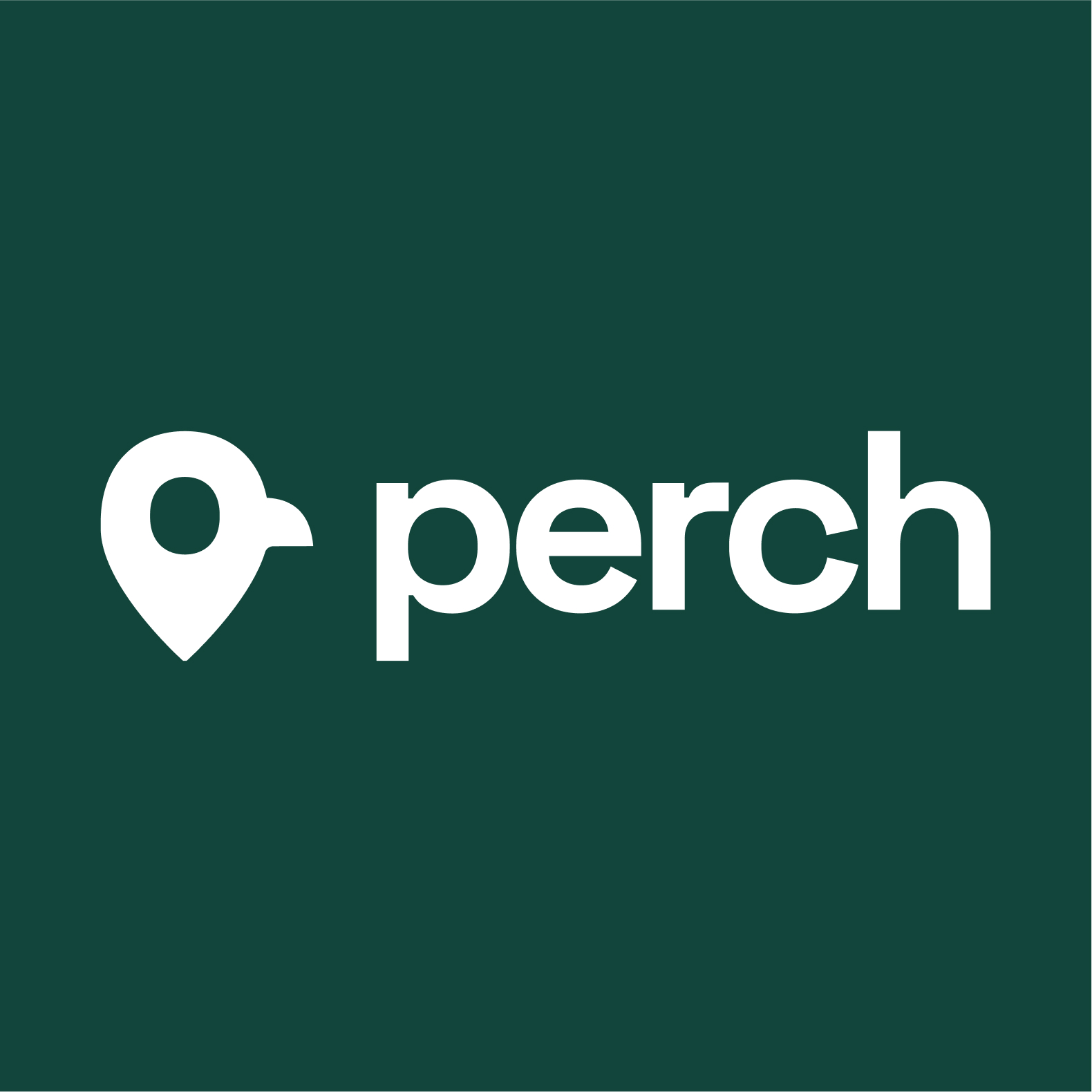 Through advanced analytics, Perch gives you personalized insights to manage your home investments, wherever you are in your real estate journey. When it comes to buying a home, getting a mortgage or financing your next real estate investment, it can feel pretty overwhelming. At Perch, our mission is to empower Canadians to make more informed decisions about their real estate to build wealth.
Apply Now
Services
mortgages
mortgage rates
mortgage broker
mortgage calculator
Video
If you are the owner of this page login to add your video now! (Youtube/Vimeo/Daily Motion)
FAQ
Is Perch a mortgage broker?
Yes. Perch Mortgage Brokerage is a licensed and regulated mortgage brokerage.
Should I get a mortgage from a bank?
If you're like most Canadians, you probably asked a close family member or a friend for guidance on where to get a mortgage. Many people get mortgages from their bank, not realizing a bank can only offer their mortgage products. They will not show you mortgage products from other lenders. When you use a service like Perch, we'll show you all available mortgage offers, including mortgages from banks, credit unions, and mortgage investment companies, all in one place. In all likelihood, your odds of saving money on your mortgage are much greater when you're shopping from multiple lenders as opposed to going directly to a bank.

If you're actively shopping for a property, you'll want to consult with a mortgage advisor before putting in an offer. In hot markets like Toronto or Vancouver, offers are due on evenings or weekends. These are times when your bank isn't open, making it difficult to consult with their mortgage specialist and leaving you in the dark when you're trying to make an offer.
What cities does Perch support?
Perch's mortgage resources and articles to help you purchase property in Canada.
Read more
Hours
Monday

24 x 7 Service

Tuesday

24 x 7 Service

Wednesday

24 x 7 Service

Thursday

24 x 7 Service

Friday

24 x 7 Service

Saturday

24 x 7 Service

Sunday

24 x 7 Service