About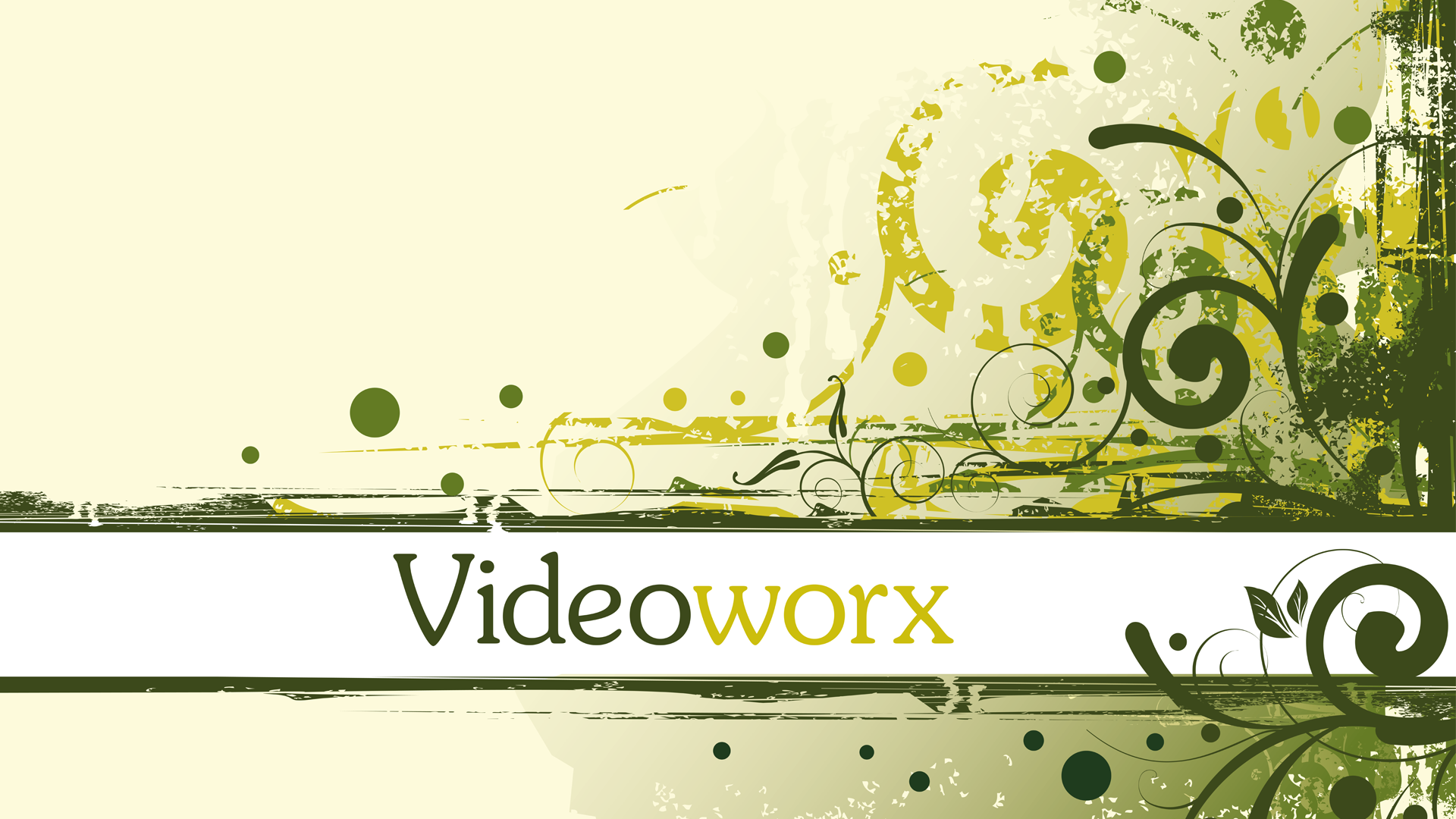 Videoworx specialise in high quality professional video's for all occasions. From weddings to corporate videos. We have just officially launched our new videos to the world. BABY VIDEOS.
Your child is the most precious gift you will ever receive.  I know too well how fast a baby's first year passes by. Life goes by in a blur of moments and memories, and its impossible to remember everything. Your love grows along with your baby, but memories fade with passing days. Videoworx capture those moments that pass us so fast and make them memories that last forever which you will share with your child and their children for many years to come.
Let us help you remember the little things by capturing those moments in your lives for you. Whether it be those tiny baby feet, curious toddler eyes, gummy smiles or even the newly wobbly walk. Our baby video's celebrates this incredibly amazing and exciting time for you and your family. It captures your baby during a precious short time and you will forever treasure the memories in the video. Our goal is to capture your family and their personality. Whether your family is adventurous, silly, serious or sensitive it's about the connection you share as a family. Capturing moments that tell a story.
We document your little bub so we can create a video to show a day in the life of your baby. They grow way too fast so to have such a memory for safe keeps is a gift to cherish. Using a candid approach, with no tacky effects, and natural story telling skills, the end result is a breathtaking movie that will be enjoyed through countless viewings and cherished for years to come. Our talent with the camera and proficiency in editing ensure a dedicated style which is focused on you.
We are available around the Sydney Metro Area.
WE ALSO TRANSFER SUPER8 AND OTHER OLD VIDEO FORMATS TO DVD.
We are all about preserving those memories.
Services
wedding video
baby video
baby memory
Baptism video
Communion video
corporate video
web video