About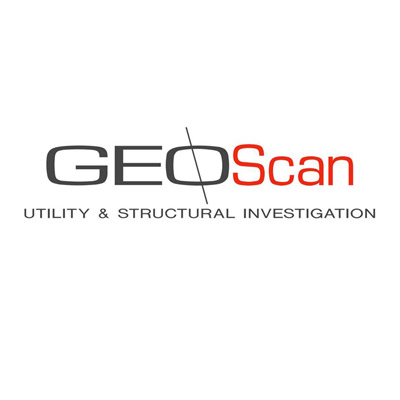 GeoScan Utility & Structural Investigation is an Australian owned and operated company specialising in providing a comprehensive suite of utility locating and mapping service. 
We are a team of fully accredited technicians equipped with the latest technologies and equipment to provide real-time and accurate data.

We excel in: -

•	Cable fault detection
•	Metal detection
•	Ground-penetrating radar imaging
•	GIS Survey and Underground Utility Mapping
•	Underground pipe and cable location

Why Choose Us?

•	Telstra accredited plant locators
•	In-depth industry knowledge and experience
•	Fully licensed and insured company
•	Industry trained and accredited technicians
•	Affordable pricing

To inquire further about our services or discuss your requirements call us on 0417 309 710 today!

Services
utility location services
underground utility mapping
underground pipe location
structural investigation
ground penetrating radar
gis utility mapping geelong
cable fault finding
Video
If you are the owner of this page login to add your video now! (Youtube/Vimeo/Daily Motion)
Hours
Monday

7:30 AM - 4:30 PM

Tuesday

7:30 AM - 4:30 PM

Wednesday

7:30 AM - 4:30 PM

Thursday

7:30 AM - 4:30 PM

Friday

7:30 AM - 4:30 PM

Saturday

-

Sunday

-