About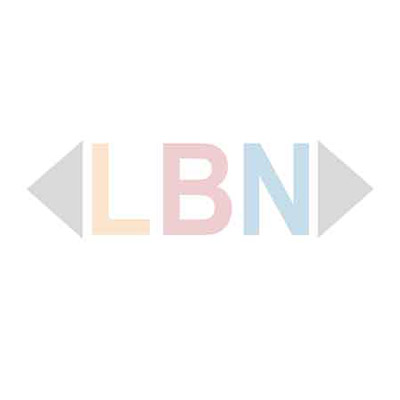 Plants at wholesale prices.
Glenvue Wholesale Nursery has been selling plants at Rye on the Mornington Peninsula since 1996. We are a family owned and run business. We pride ourselves in growing a large range of plants that will suit local conditions.
Indigenous plants have become more popular in recent years. We grow a large variety of plants local to the Southern Mornington Peninsula. Also we grow many native and non native plants that will tolerate dry conditions.

We have plants in tubes, 140cm, 200cm and 300cm pots. We also stock seedlings, herbs and a large range of bare root fruit trees in winter. We stock drought tolerant and drought resistant plants. Bagged products include potting mixes, compost and various mulches.

Native, Indigenouns & Non-Native: Trees, Shrubs, Grasses & Tufted Plants, Climbers, Small Shrubs, Ground-covers.
Services
Please check out this space for services offered.
Video
If you are the owner of this page login to add your video now! (Youtube/Vimeo/Daily Motion)