About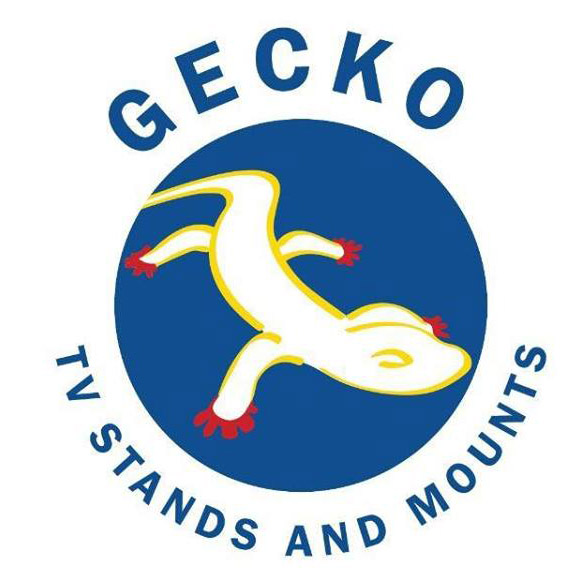 Since the beginning, we, at Gecko TV Stands & Mounts have been at the forefront in offering a wide range of audio and video accessories at highly competitive pricing. From TV cabinets, audio stands, TV wall mount brackets, televisions to speaker stands and sound bars, we've got all your entertainment needs covered. 

Why Choose Us?

•	High-quality products
•	Shopping insurance
•	Price-match guarantee
•	Australia wide shipping
•	Competitive pricing

Visit our website and order from our extensive range of high-quality entertainment products today! For any query, call us on (02) 9724 2237.
Services
tv stand with mount
tv stand with bracket
tv stand australia
tv mount stand
tv cabinet australia
tcl tv australia
speaker stands australia
projector mount
chiq tv
Hours
Monday

9:00 AM - 5:00 PM

Tuesday

9:00 AM - 5:00 PM

Wednesday

9:00 AM - 5:00 PM

Thursday

9:00 AM - 5:00 PM

Friday

9:00 AM - 5:00 PM

Saturday

-

Sunday

-