About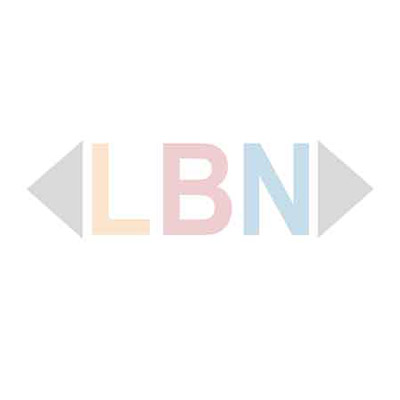 Specialising In Laser Hair Removal - Wrinkle
Treatments - Tattoo Removal - Leg Veins Treatment At the Geelong Cosmetic and Laser Medical Centre
we feel that you deserve the highest possible level of
care. All the doctors working at the Cosmetic and
Laser Medical Centre, in addition to their medical
degree, have undertaken postgraduate training in
laser medicine and cosmetic medicine procedures. Permanent reduction of unwanted body and facial
hair can be achieved at Geelong Laser Medical
Clinic. Here is what you should know about laser hair
removal treatments; Unwanted hair is a very common problem for
many women and men. The use of Lasers to remove hair has become
established as the most effective method of hair
removal. Not all Lasers are the same. Medical grade
Lasers in a medical clinic environment will provide
the optimum results. Not all laser practitioners are the same. Our friendly staff are able to answer any queries and
provide you with any information that you need about
our services. They can also help you make an
appointment with one of our doctors. There is no
need for a referral from a general practitioner to
come to the clinic. At the Geelong Cosmetic & Laser Medical Centre we
have a range of medical grade lasers and light
source machines. The huge advantage of having a
range of equipment allows treatments to be more
specific and tailored to meet individual requirements
and concerns taking into account individual skin type. Our aim is to achieve maximal results with
minimal downtime without surgery.
Services
Please check out this space for services offered.
Video
If you are the owner of this page login to add your video now! (Youtube/Vimeo/Daily Motion)