Building a better customer relationship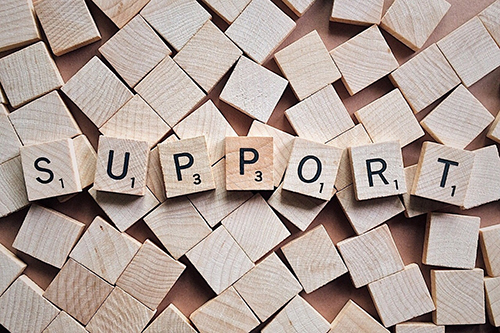 The key to running a successful business relies on a lot of factors, but one can argue that the most important factor determining the growth of a business is the relationship, the business maintains with its customers.
Here are a few ways that help you to build a better relationship with your customers and clients!
Getting personal:
The best way to engage a potential or a regular customer is to add a personal touch to each client. This may include sending out personalized invoices, emails, occasional gift cards or thanking them for their loyalty to the business.
Amazon had to modify their business tactics after the taxation laws changed, and their new business model was majorly based on providing complete customer support. Their goal was to provide customers the best experience like faster deliveries, while shopping at Amazon. The reason why Amazon is very successful is mainly because of customer loyalty and the relationship it maintains with its clients.
Monitoring customers after sales: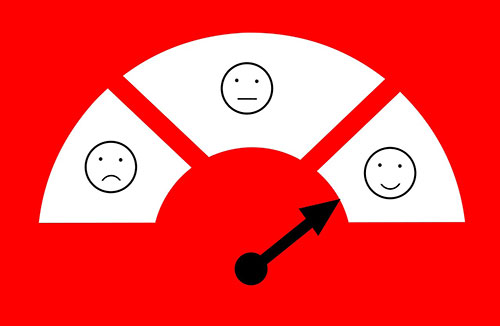 Making a sale is only half the job done. The second half of monitoring your customers, after you make your sale is as important. You need to see their level of satisfaction. You can conduct surveys by asking them questions about your customer support, quality of your product and whether they would come back to you for other products. The customer might not have a thought if he/she would get back to you for business, but it is always a good idea to let them know that they can always reach out to you.
Get to know your customers:
Yes, you need to know your customers! Follow them on social media; get to know their likes and dislikes. It can be quite painstaking but, it shows them that you value their business and this will build a strong foundation for your rapport with them! They will begin to understand that you would go above and beyond to maintain a good relationship.
Respond well:

When customers call to express their concerns, you need to be patient with them. It is important that you maintain a positive attitude and never snap at them. However, that you need to be accessible is of utmost importance. They should be able to reach out to you very easily. Customers tend to get annoyed if your automated voice messages ask them to press a never ending series of numbers!
You also need to respond to e-mails, calls, messages etc. sent by your customer as soon as possible. If you delay the response, your clients may get an impression that you do not value them and they may prefer to conduct business elsewhere!
So, it should be clear by now that customers are of top priority to a business and you need to value them. The above tips should definitely be able to help you to maintain a better relationship with your customers!
Watch out for our post next month for more on improving your business! You can also read our other articles over here!